COACHES WANTED FOR 2021 SEASON
---
---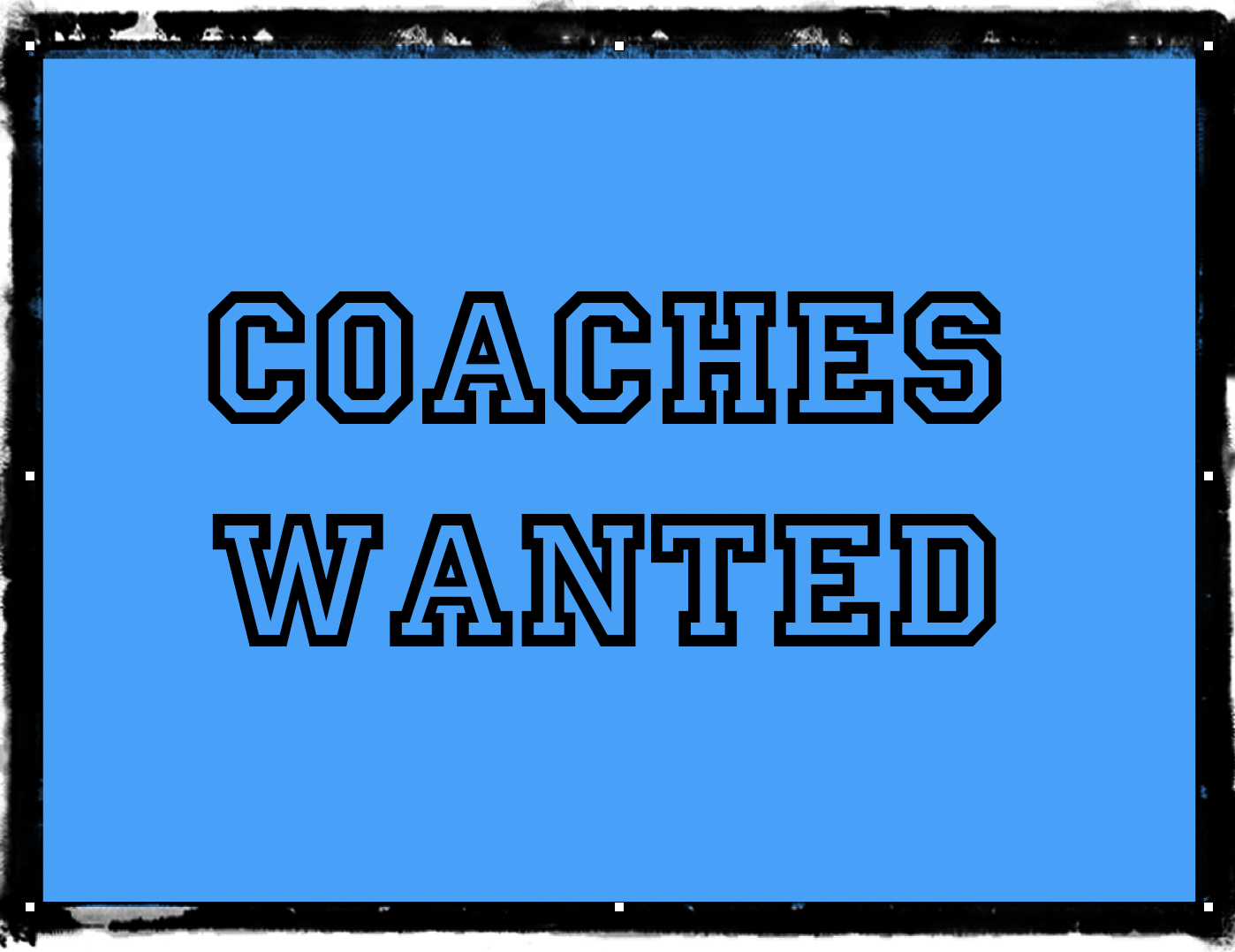 ---
Hello SJP families
I hope you are having a great winter
We are now in the process of finding Head Coaches for our SJP Teams.
The 2021 season is fast approaching, and we would like to start putting together a pool of potential coaches immediately!
"A good Coach can Change a game, but a Great Coach Can Change A Life"-John Wooden
These are some of the qualities we are looking for in coaches for SJP in all our head and assistant coaches:
Positive and able to build and maintain a positive environment. (We are playing a game, it should be fun!)
Dedication and schedule availability to be effective
Strong Communication skills (Communicates well with parents and players)
Strong organizational skills
Plays everyone evenly (For Rep: abides by Baseball Alberta Handbook in regard to playing time and development by round)
Good sportsmanship; respects umpires and opposing teams
Represents themselves and SJP well
Prepares and Runs good practices (Kids need to be moving. Baseball games can be slow, practices need to be fluent and very little standing around.)
Openness to develop as a coach, openness to constructive feedback and continual improvement (Coaches will have learning curves just like players. It's very hard to make everyone happy. The goal is to get better every year. This okay. Someone Being stuck in their own ways without the willingness to improve is a problem)
Obviously, a baseball background and knowledge of the game is a huge asset! However, willingness to learn and dedication to honing your craft is just as important
If you are interested in coaching or have even thought about it, have questions and would like to discuss please reach out to me at sjpjays.coaching@gmail.com.
Here is the Link to the Coaching Application: 2021 Coaching Application
Thank you!!
Colin Stephens