COACHING CORNER
---
---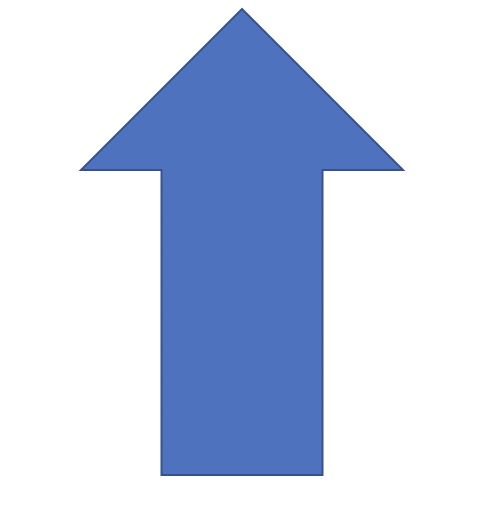 Check out the "COACHING" menu at the top of our website. Everything a coach needs to get ready for the season!
You'll find:
General Coaching Information
2020 Coaching Application Form
2020 Coach Clinics Hosted by SJP in Your Neighbourhood (Cancelled due to COVID-19)
Clinic Fee Reimbursement Form
Use this resource throughout the season as it will be updated regularly.
Missing something useful? Need more information? Contact coaching@sjpbaseball.ca.