June 14th - UPDATED NOTICE FOR OUR SJP FAMILIES
---
---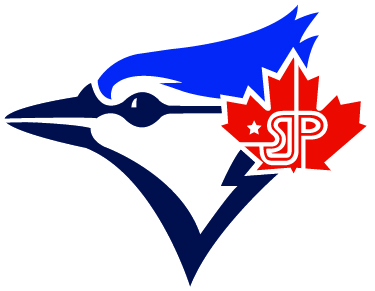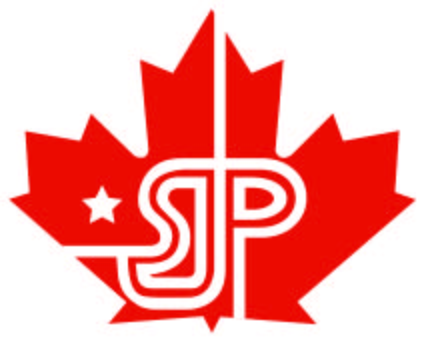 Dear SJP Families,
As many of you have heard by now, Baseball Alberta will be allowing member associations to begin Return to Train programs starting Monday, June 15. At the June 11 SJP Board of Directors meeting, SJP passed a motion to follow Baseball Alberta's lead and implement Return to Train programs that follow the Return to Train guidelines.
SJP is in the process of finalizing our Return to Train protocols and procedures so we can get back on the fields as soon as possible. As we do so, it is important for all our members to remember that the health and safety of our players, coaches and families is our primary concern. Our Return to Train protocols are being developed to follow Baseball Alberta's guidelines as well as provincial and municipal health orders.
Although the Province of Alberta has announced they are moving to phase two of the provincial relaunch strategy, Baseball Alberta and its associations are still in phase one. We have been informed that Baseball Alberta will be working on revising the guidelines for phase two.
The Return to Train protocols include all the necessary safety measures, including physical distancing, no dugout usage, no gameplay, limiting equipment sharing, and many more in accordance with public health directives.
Full details on Baseball Alberta's Return to Train Guidelines can be found on their website:
http://www.baseballalberta.com/article/59848
SJP's Return to Train Protocols will be released early in the coming week. In the meantime, we'd like to ask all our members that are interested in returning to train to fill out the following survey by Tuesday June 16:
http://www.sjpbaseball.ca/form/4243
As we move forward with our Return to Train protocols, the SJP Board would like to remind everyone that this is not a return to normal baseball. In order to follow the guidelines and health orders, baseball this summer is going to look very different and, in order to make it work, we are going to be relying on all of you to ensure all guidelines are strictly adhered to. SJP will have a zero-tolerance approach to anyone engaging in behaviour or activities that do not follow our protocols and procedures.
Our plan for the next week is to set up our Return to Train programs for 11U, 13U, 15U and 18U age groups. These programs will include both players that may have attended AA tryouts as well as house league registrants and will run at least until the end of July. As the COVID-19 situation in Alberta changes throughout the summer, we will continue to adapt our programs as permitted.
We look forward to hearing from you in the survey above and seeing you out on the field. In the meantime, please read the Baseball Alberta Return to Train guidelines above as well as the following resources on the Government of Alberta website:
Public Health Orders:
https://www.alberta.ca/covid-19-orders-and-legislation.aspx
Guidance for Organized Outdoor Sport, Physical Activity and Recreation:
https://www.alberta.ca/assets/documents/covid-19-relaunch-guidance-organized-sport-physical-activity-and-recreation.pdf
On behalf of the SJP Board of Directors,
Tim Schneider
President, SJP Baseball