BANTAM AAA PROVINCIAL TOURNAMENT
---
---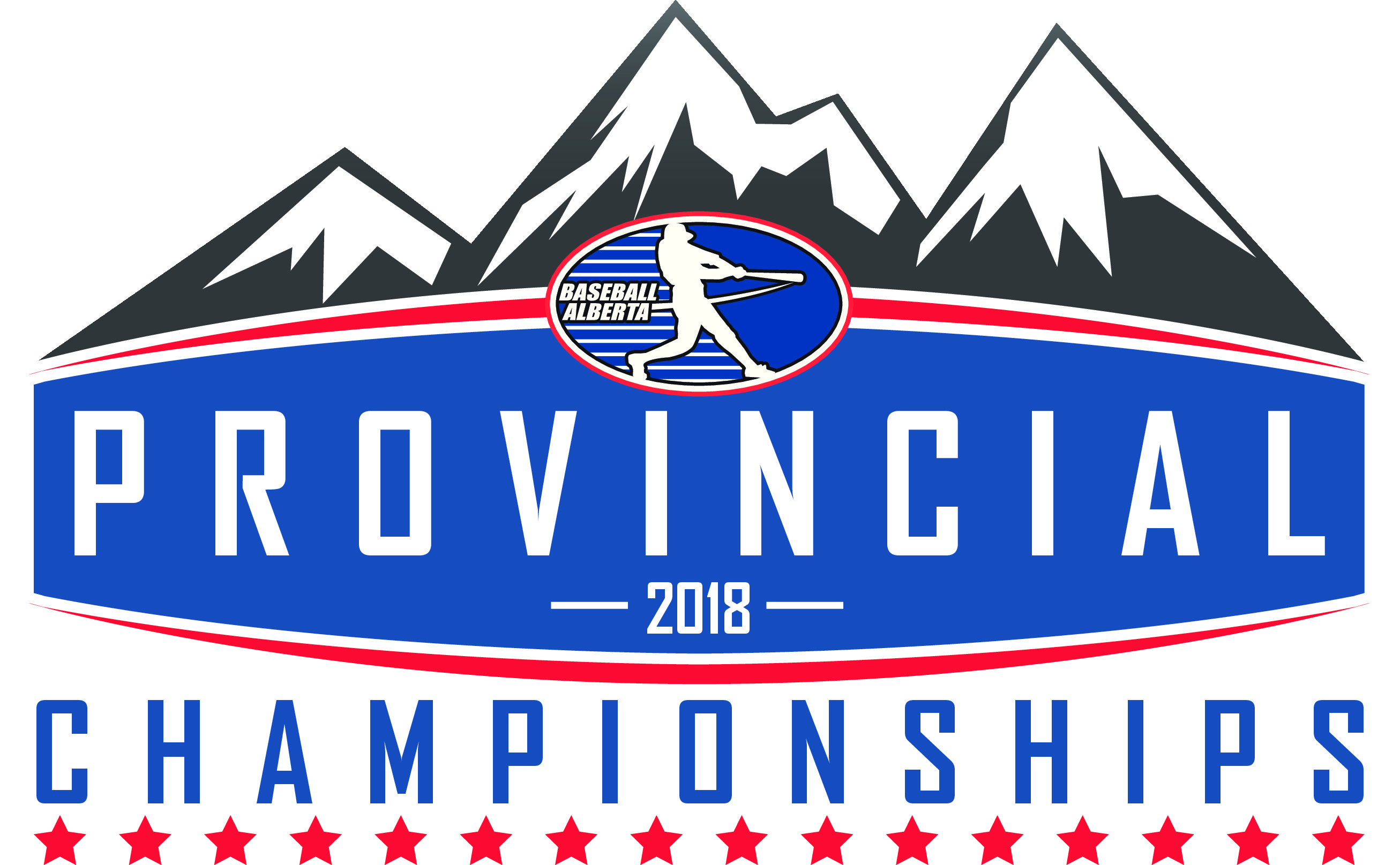 ---
WELCOME TO THE
2018 BASEBALL ALBERTA BANTAM AAA (TIER II) PROVINCIAL CHAMPIONSHIPS!
A web site with the schedule is located HERE. Scores will be updated as soon as they are received.
Due to a limitation within our web site, I cannot rename our fields. Thus, in the schedule Diamond #1 is listed as Callingwood #5, and Diamond #2 is listed as Callingwood #6.
If you have any questions, please contact Heather Huebner, SJP Bantam AAA OFM.