2020 AAA TRYOUTS
---
---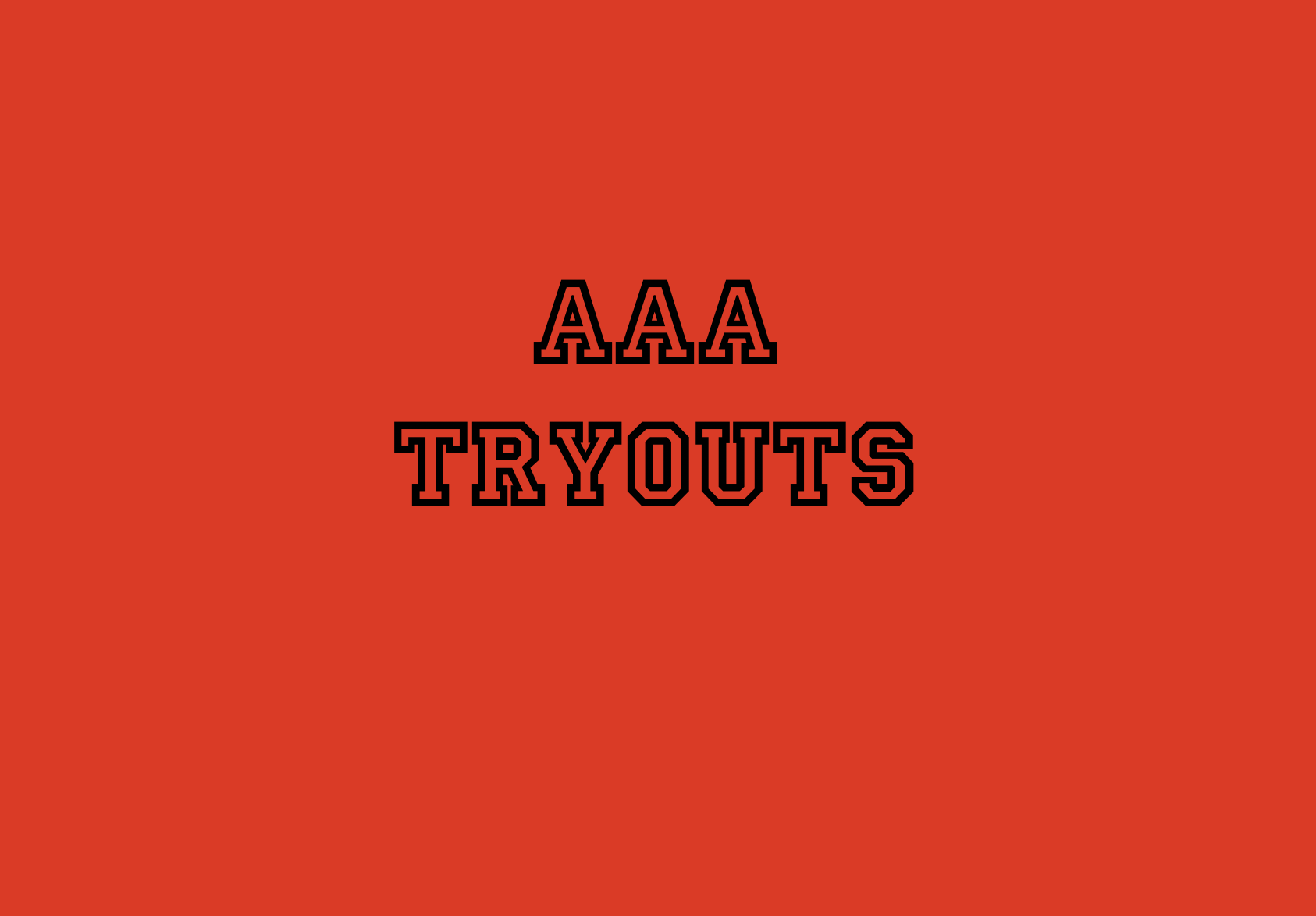 ---
Players that are in the South Jasper Place Minor Baseball Association boundary and looking to tryout for AAA level baseball need to do so through our partner organization SEEBA Edmonton Expos.
2020 Edmonton Expos Tryout Information and Registration
---
Welcome to the 2020 Edmonton Expos AAA Season.
Tryouts for U13, U15 and U18 AAA teams will begin in early February.
Times will be posted on this page for all three divisions of play.
Players are requested to attend as many tryout sessions as they area able to provide the coaches with the ability to evaluate all players equally.
The cost for Edmonton Expos tryouts is a $100.00 non-refundable fee which is to cover the costs of tryout facilities and coach evaluators.
Registration can be done via the following link beginning December 26, 2019.
2020 Edmonton Expos Tryout Registration
Please select the correct Division and complete the player details and payment via credit card. All payments are non-refundable.
If you have any questions regarding AAA Tryouts please contact SEEBA directly at chris.march@shaw.ca (Chris March - President).